Please contact with any questions, or requests for estimates.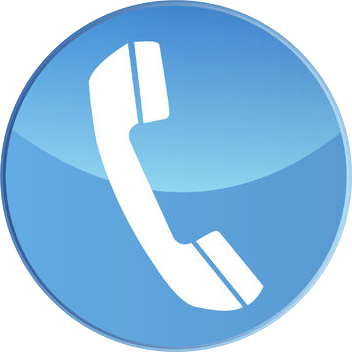 Morgan Electric LLC. has delivered professional workmanship, unmatched customer service, and outstanding value to residential customers throughout the Upper Valley, comprising both VT & NH.
Electric work has been our business for 13 years. We will work on any size project.
From tracking the source of an annoying electrical short, to installing a new breaker panel, or setting up dedicated circuits, the experienced professionals at Morgan Electric, will get the job done fast and right.
We believe being completely reliable is why we are successful.